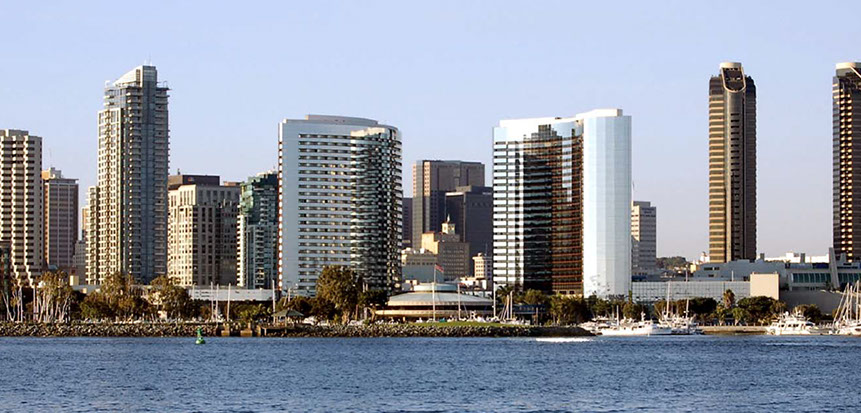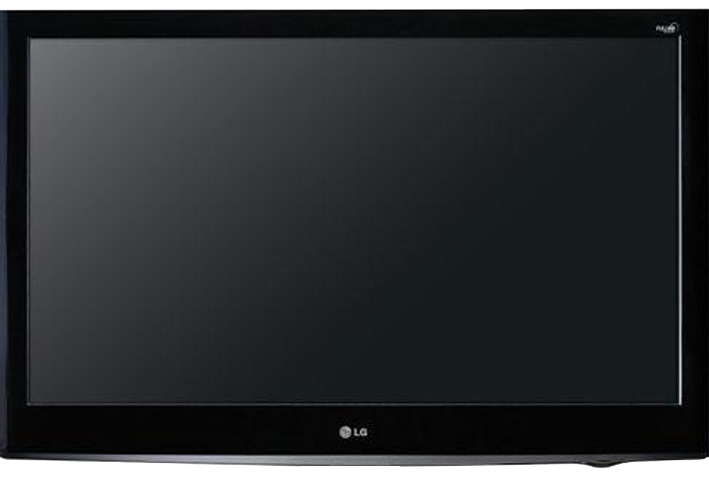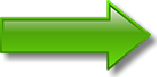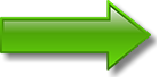 This is your resource to go more deeply into the inventive skills necessary to bring your product to market.

A vast library of tutorials on various topics of interest to inventors. These are "for fee" but offers a 30-day free trial.

A REVOLUTION IN LEARNING : A variety of courses, free first month, "Learn the most in-demand business, tech and creative skills taught by industry experts".

Online for fee courses with a low introductory price ($10 - $19) covering a multitude of topics useful to entrepreneurs and inventors.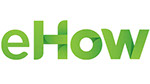 eHow has a wide variety of topics which can inspire and inform inventors in a number of ways. I great place to see the "what" and "how" others do things.

Powered by eHow this is their collection of videos availble on their YouTube channel. Use the search feature on their page to find lots of expert advice.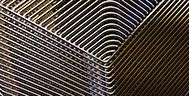 A free 55 hour advanced course - "This free course, Invention and innovation: An introduction, is for designers, engineers, technologists and anyone interested in designing and inventing. The course will show you how design and innovation can create a more sustainable future.

This YouTube channel has many videos about the invention process. Richard Haberkern and his guests share the techniques they use to create products and sell online. These episodes will help you turn your ideas into a reality. We will show you how to build prototypes, manufacture products, market them and make money online. We will be using all sorts of interesting software and equipment to build our products. You will learn about Autocad Inventor, Solidworks, CNC machining, Laser Cutters, 3D Printers, Pick and Place Machines and more. Invention Therapy is the show where we help you takes those ideas in your head and turn them into a reality
Inventors-TV is always looking for new courses. If you would like to apply to become an official Inventors-TV instructor, click here.